Perfect Pairs Headpin Tool
Regular price
Sale price
$38.00 USD
Unit price
per
This amazing tool allows you to make identical lampwork glass headpins time and time again, to make the perfect pairs for earrings or whatever your hearts' desire. Put your Perfect Pairs tool onto a graphite pad, and put a small amount of hot glass on the end of your pre-heated wire. Place the glass into the desired cutout, and stroke it into the cavity with your graphite or brass marver. Repeat until you have enough glass to fill the 1/8" thick shape. Excess glass can be heated and removed. Easy! Decoration is best added at the end unless you have an organic design in mind.
Details
Overall tool size: 2" x 3" x 1/8" deep cavities
Largest cavity (oval) is 1.25" x .38"
Smallest (diamond) is .88" x .5"
Material: Stainless steel
For more tips on using this tool please watch my YouTube video at https://youtu.be/_4EUcIqNsrk
Share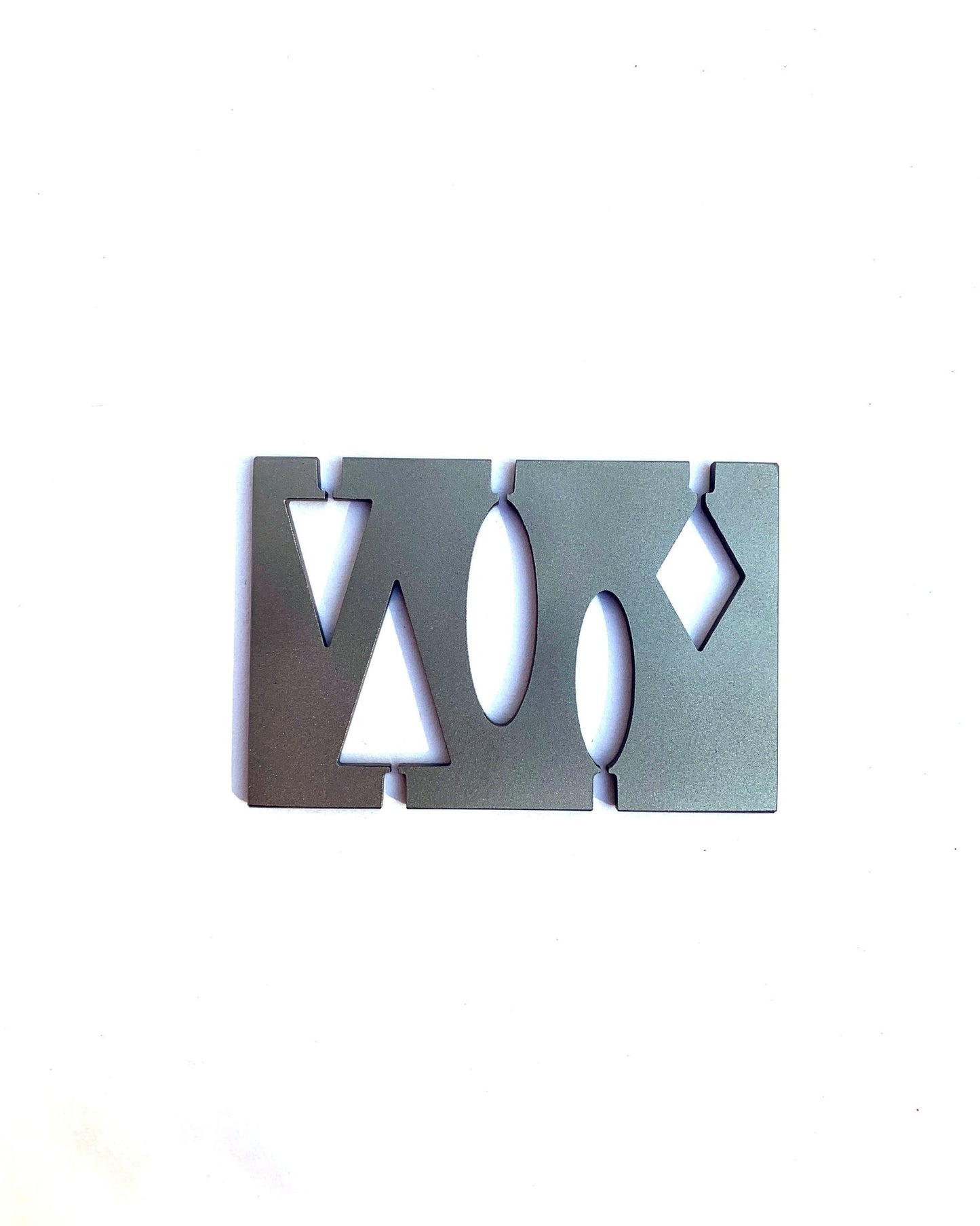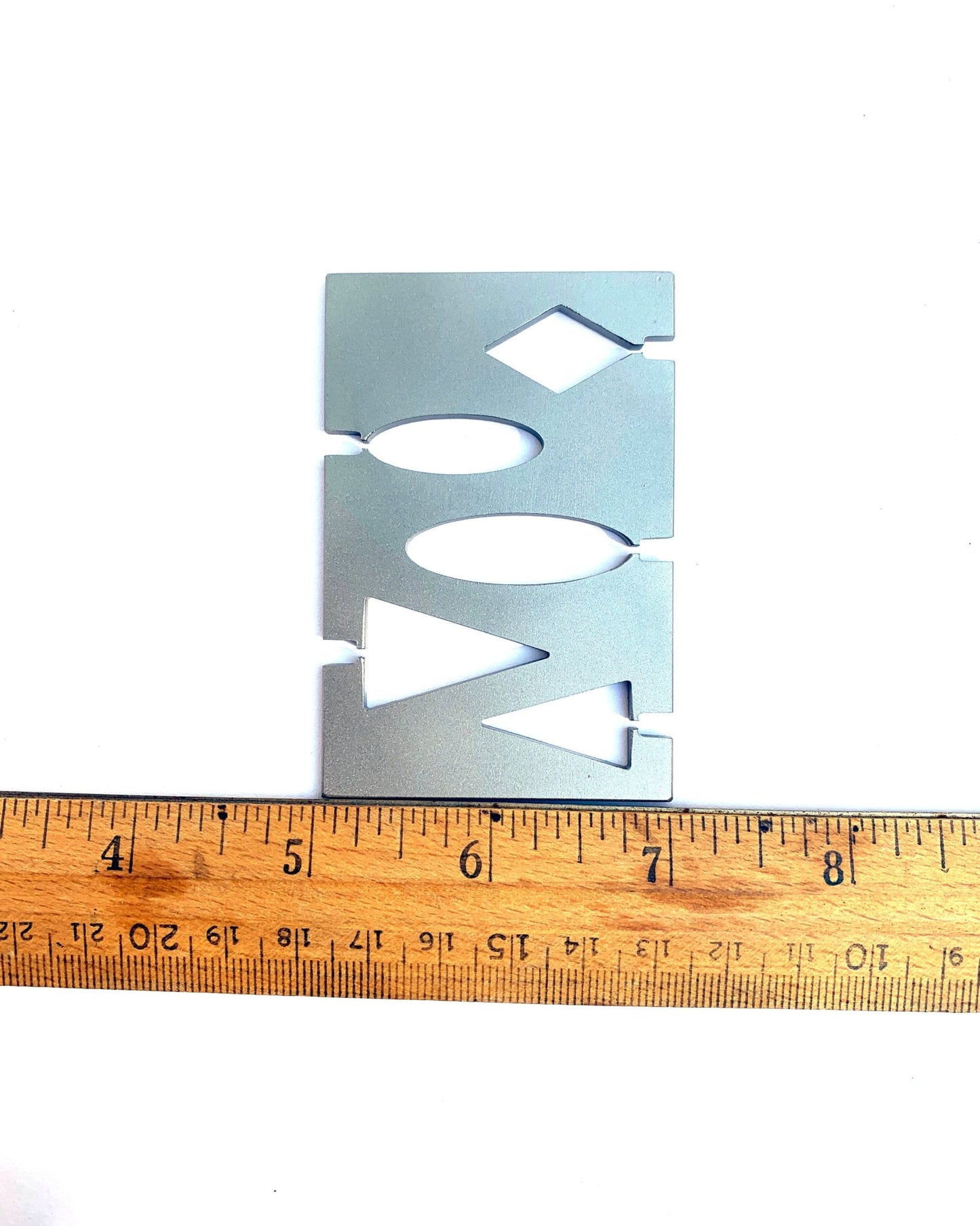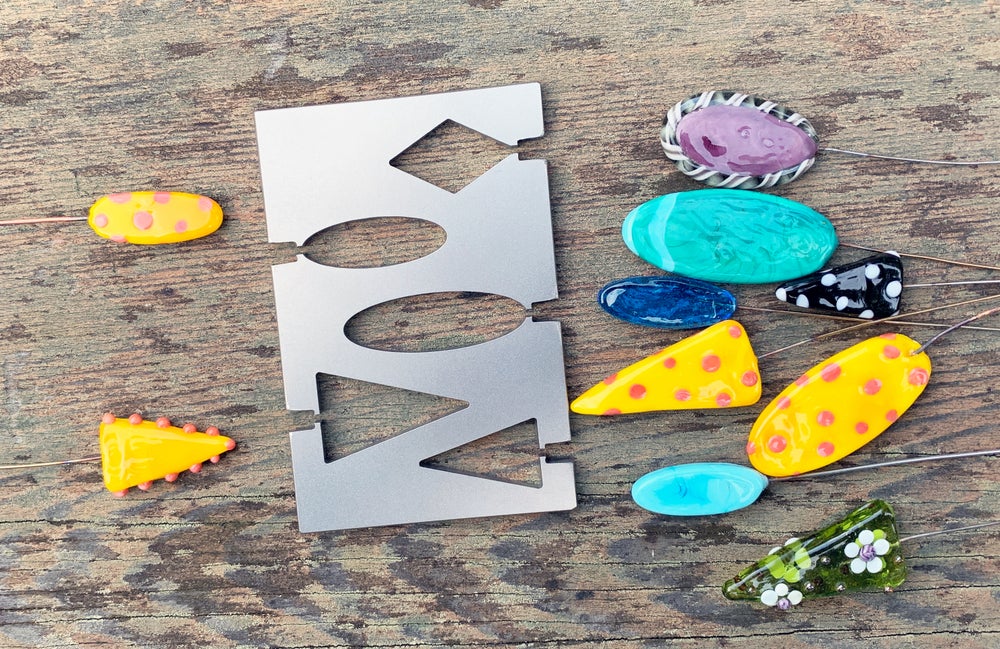 Nice tool. Packaged well and fairly quick arrival. I would purchase from them again.